The 2016 Honda Fit is one of the most versatile small cars on the road with tons of personality.  Get a clear view of the road with auto headlights and optional fog lights. A new 1.5 liter four-cylinder 130-horsepower fuel efficient engine incorporating direct injection improves efficiency and will increase fuel economy.  Eco Assist will help you know how efficiently you're driving and use the ECON button to adjust fuel-consuming systems for more efficiency. 
The 2016 Fit's interior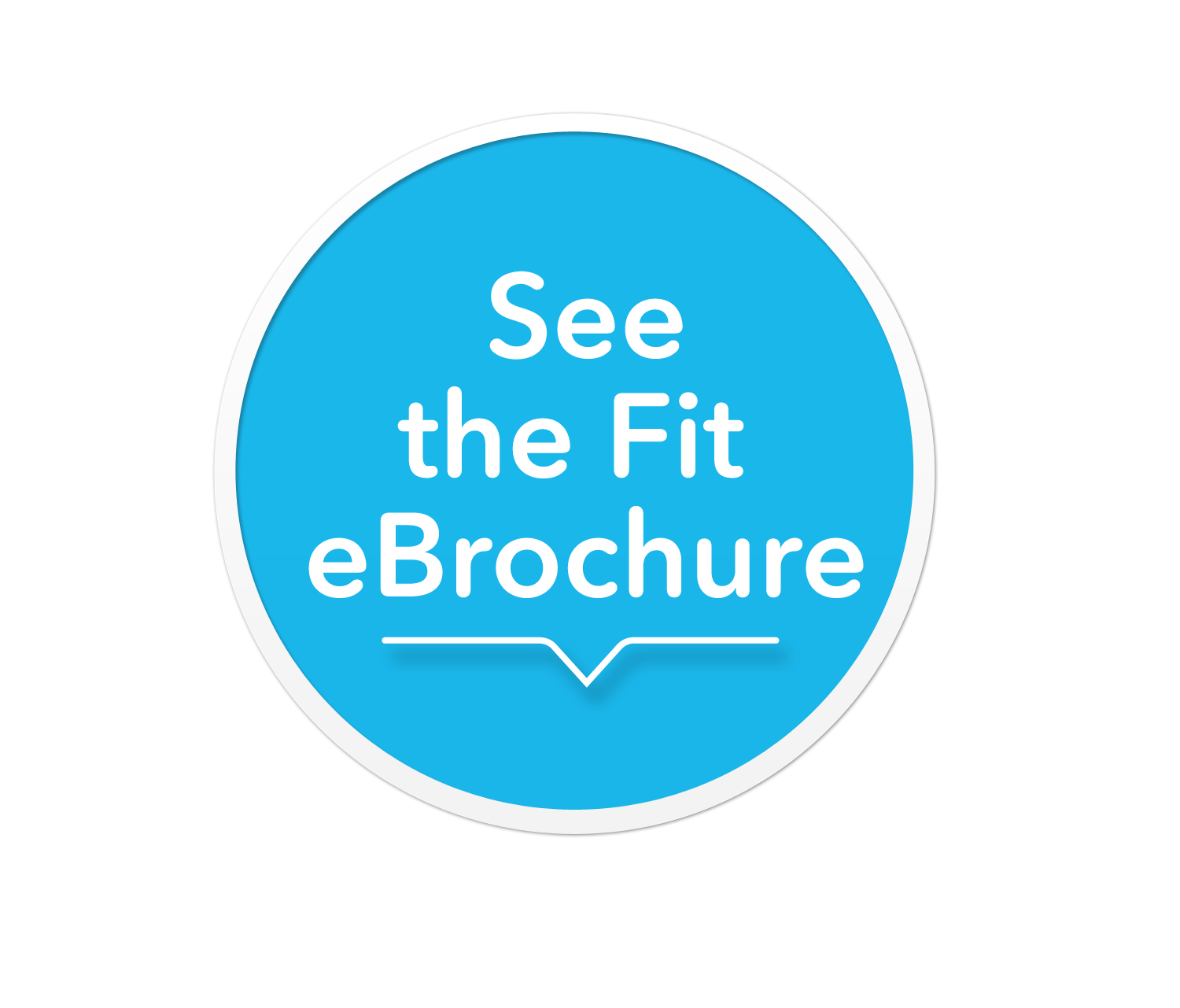 features a spacious for a compact vehicle with flexible interior seating and cargo functions with multiple arrangements suited to a full load of passengers.  Fold down the 2nd Row Magic Seat and you have enough space for what you need to haul.  Fold down the passenger side rear and front seats for even extra space.  Fold the 2nd Row Magic Seat up and get extra vertical space!  Or remove the headrests and fold the front seats back for full recline. 
Standard features include a rearview camera and Bluetooth connectivity, while premium options include a sunroof, leather seating, heated front seats, keyless entry/ignition, a front passenger side blind-spot camera, and a 7-inch touchscreen interface with smartphone connectivity.