Getting an oil change near me doesn't have to be an unpleasant or inconvenient experience. At our Honda dealer, you can visit our express lane for expedient service by our trained professionals - and it comes with a complimentary multi-point inspection and exterior wash with every visit.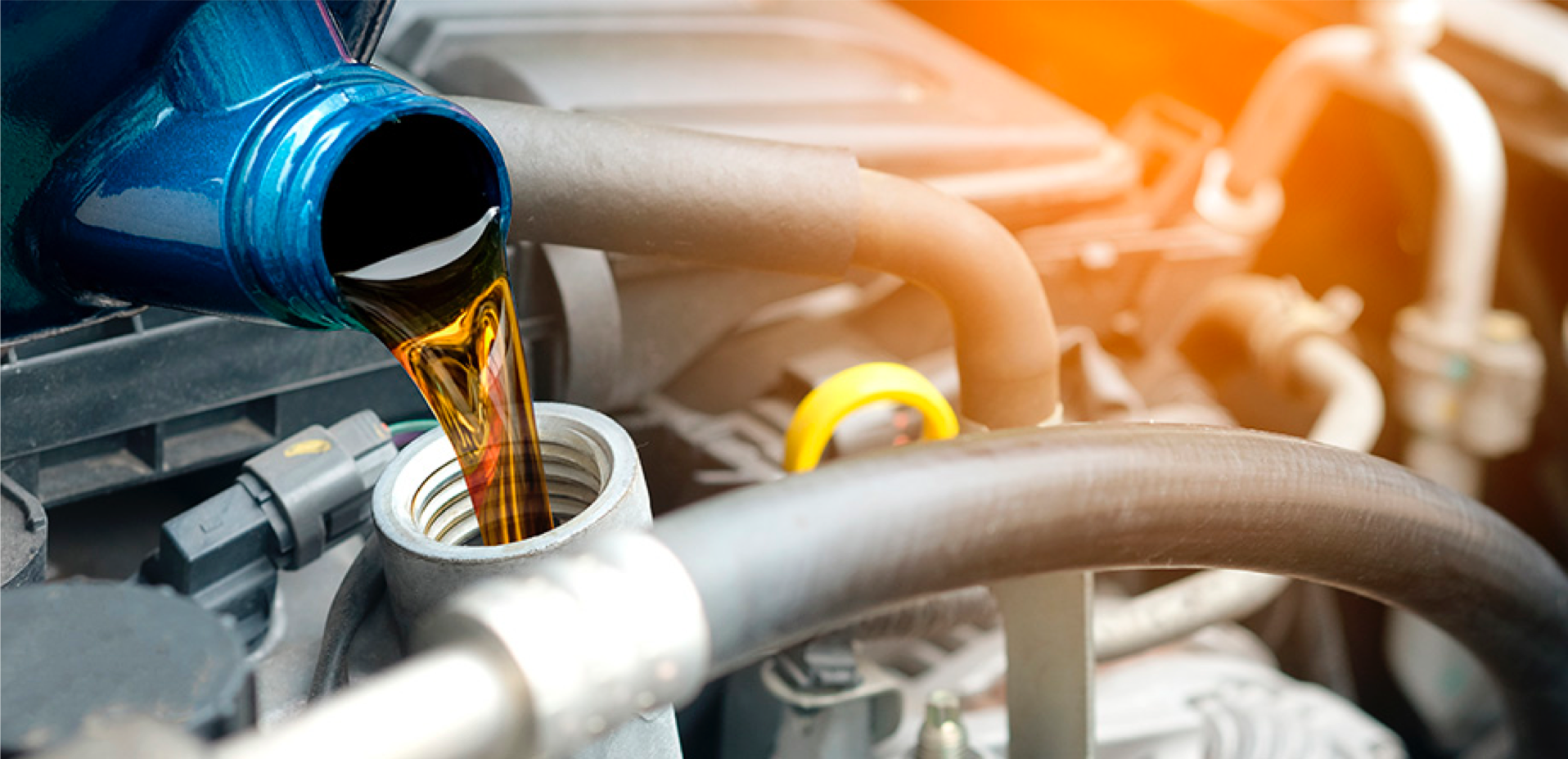 Why Get an Oil change
Skipping routine maintenance on your vehicle can have long lasting, and expensive consequences. Some of the most common issues associated with lack of oil changes include:
● Vehicle inefficiency
● Fluid buildup
● Engine overheating
● Engine components may warp or wear out
● Vehicle breakdown
In severe cases, your entire engine could need replacing due to lack of proper maintenance. The last thing you want is a vehicle breakdown leading to a large, expensive repair, so it really is worth the time and small price to keep up on oil changes.
With synthetic oil, you'll notice oil changes don't need to be conducted quite as often. However, most manufacturers recommend three or more oil changes a year -- even if you're not running your car all that much.
Why Get an Oil Change with Us
Our express service lane makes vehicle services like oil changes so quick and easy. All you do is pull up to the service lane and let us do our magic. No appointment needed, and no drop off or pick up service necessary.
Our express service lane also offers:
● Filter changes

● Engine Air Filter replacement

● A/C Filter replacement

● Wiper Insert or Blade replacement

● Tire Rotations

● Dent Repairs

● State Inspections

● Battery Replacement
And if you've already got an appointment with us for another service, it's easy to get your oil changed at the same time. We also offer Honda service coupons to make the process even more affordable.
Get Your 'Oil Change Near Me' in Houston
Oil changes are important to a well-running vehicle, so you shouldn't delay in getting your next one. Come see us in Houston anytime you're needing auto parts or service, and we will use our many combined years of experience and training to get the job done right. We hope to see you soon.