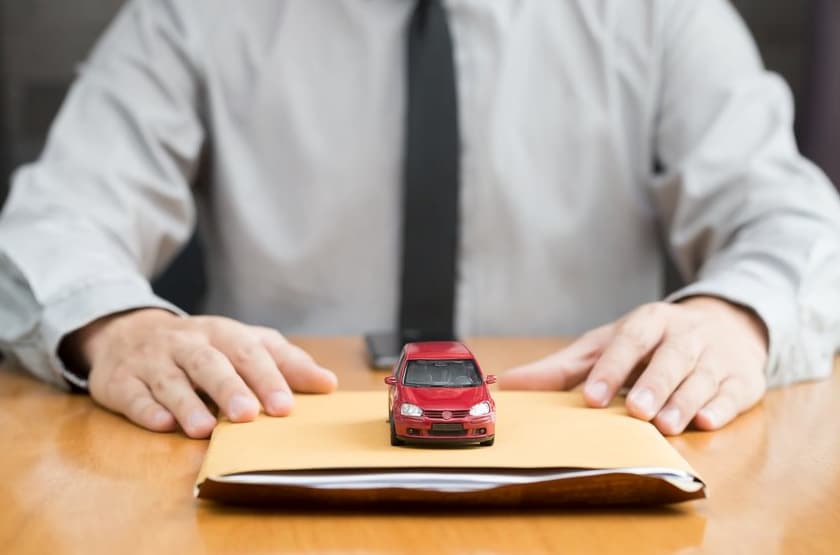 If you are like a lot drivers near Fort Bend, TX, you're worrying that your credit score could hurt your ability to finance a used car from our dealership. While credit certainly does matter when you're applying for a car loan, the representatives at our Honda finance center will give a loan to anybody, even people with poor credit scores. Our friendly finance professionals work with everybody on an individual basis in order to get them the best loan for their financial situation.
How Does My Credit Score Affect My Car Loan?
Before you head into our Honda dealership near Fort Bend, TX and start shopping our wide selection of pre-owned Honda cars, you should first check your credit score. There is no minimum credit score necessary in order to secure an auto loan, but your credit score will affect your interest rate. Somebody with a lower credit score is considered to be a higher-risk borrower, so to offset the risks, the lender will offer a higher interest rate. Buyers with a superprime credit score can expect interest rates to be around 4 percent, while buyers with deep subprime scores can expect interest rates of around 15 to 20 percent.
Our Honda Finance Center
Here at Gillman Honda Houston, we have a team of professional finance representatives who are ready to get you the best auto loan possible. We work with some of the most respected local lenders in the Fort Bend, TX region, and you begin your credit application right here on our website simply by inputting your contact information and desired loan amount.
Head into Gillman Honda Houston today to start shopping for a pre-owned Honda car.