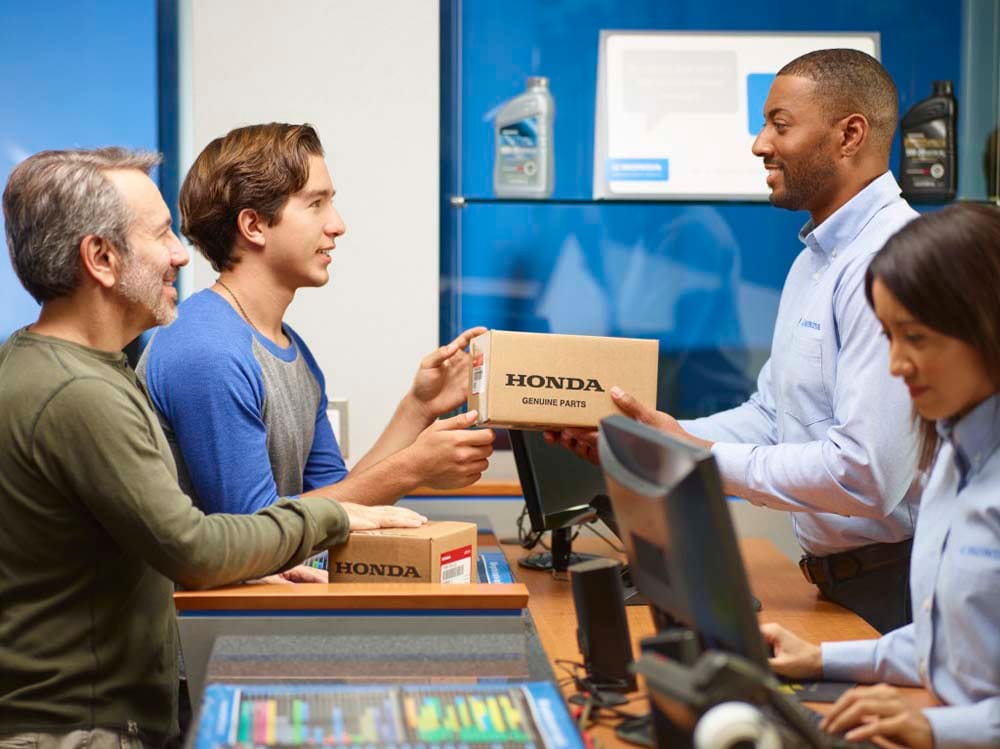 When it comes to Honda car parts, you will notice that there are two main types of parts: aftermarket and OEM. These types of parts are not interchangeable, and if you want your car to run as smoothly as possible without any hiccups, you'll want to equip it with OEM parts. While it is easy to find aftermarket parts on the internet, the difficulty of finding high-quality OEM parts leaves some people asking, "Where can I find OEM
car parts near me
?" The answer to that question is Gillman Honda Houston, a friendly Honda dealership that is also stocked with a wide selection of authentic Honda parts.
The Importance of OEM Car Parts
OEM stands for Original Equipment Manufacturer, and OEM Honda parts have been specifically designed to fit in your model Honda car. These are the same parts that came stock with your car, and whether you're looking to perform a simple upgrade or a more complicated parts overhaul, choosing to use OEM parts is the best way to ensure quality.
On the other hand, aftermarket parts are designed to fit in a variety of different cars, and are often of lower quality and will not last as long as OEM parts. There is even a chance that aftermarket parts will not properly fit into your Honda car.
Our Honda Parts Department
At Gillman Honda Houston, we only sell authentic OEM parts. Our experts sell a huge variety of different parts, including but not limited to:
Spark plugs
Windshield wiper blades
Exhaust components
Suspension components
Serpentine belts
Fluids
Filters
Batteries
Shop for genuine OEM Honda parts here at Gillman Honda Houston.