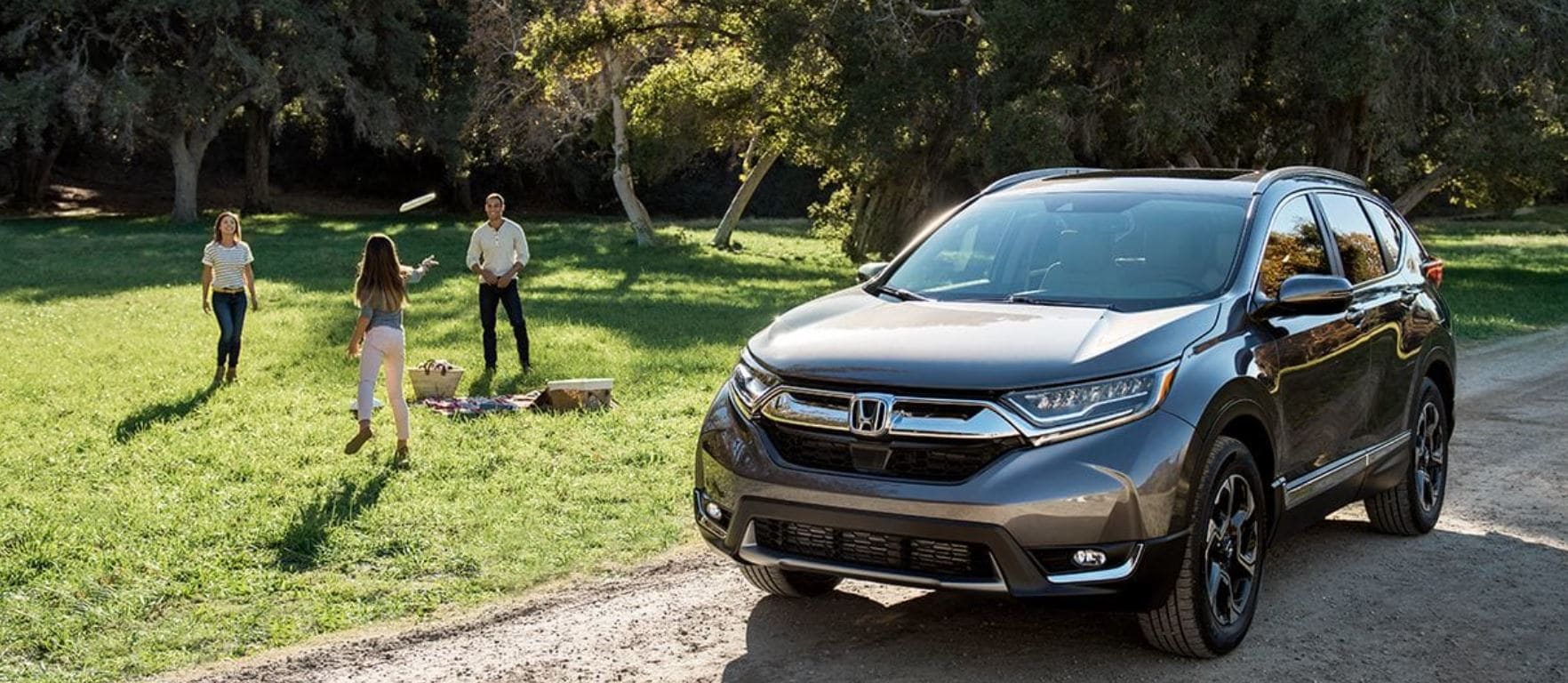 When you're shopping for
used cars near Sugarland, TX
, you're likely looking for a used car lot that backs up its inventory with money-back guarantee, performs quality inspections, and has a large inventory of every type of used car. At Gillman Honda Houston, we fit all of these qualifications, and more. Whether you're shopping for a used Honda sedan, SUV, pickup truck, or even something from a different automaker, we have it here on our used car lot.
Why Buy Used
One of the most pressing choices that a car buyer has to make centers around whether to buy a new or used car. While new cars are certainly the right choice for some drivers, used cars have a number of advantages, specifically related to price.
You likely know that used cars, by and large, are more affordable than new cars, but do you know why? The main reason is because of depreciation, which can be defined as the gradual loss in value of an asset. When it comes to cars, the most depreciation occurs during the first few years of ownership, with some cars losing 25 percent of their value when they are first driven off the lot.
One of the best ways to avoid depreciation is by purchasing a car that is just a few years old. This way, you can get a low-mileage used car that still has some modern features, without paying the price of a new car.
Our Used Honda Inventory
At Gillman Honda Houston, we take pride in our large selection of affordable pre-owned Honda cars. Additionally, we are proud to carry low-mileage Certified Pre-Owned Honda cars that have undergone rigorous quality testing. And for even more peace of mind, our Gillman Pre-Owned Promise offers drivers great financing options, a reliability inspection, and so much more.
Check out our pre-owned and new Honda selection right here at Gillman Honda Houston.