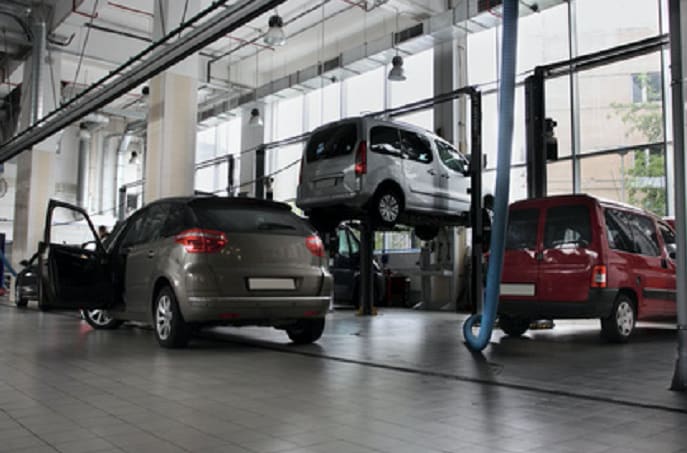 If you've been asking, where can I find a Honda body shop near me, you likely also want to know the difference between a service center and a body shop. Here at our Houston, TX Honda dealership, we have both a service center and body shop, with a team of trained mechanics at both. Whether you need top-notch car service or an auto body overhaul, we are ready to provide friendly, quick service. Here are the differences between our Honda service center and a body shop.
Honda Service Center
Whether you drive a new Honda car or one of our pre-owned options, our Honda service center is a team of professionally trained technicians with the necessary skills and experience to get your vehicle back into top shape. At our service center, we complete repairs like oil changes, tire rotations, air conditioning repair, engine service, brake tune-ups, and battery checks. Basically, everything that is not auto body-related is done at our service center.
To keep costs down, we offer rotating service specials, so keep checking our website for the latest offers.
Honda Body Shop
The main difference between a body shop and a service center is that drivers who have suffered body damage to their vehicle should bring it in to our Gillman Body Shop. Our services include minor scratches to major dents, auto glass repair including cracks or full glass replacement, windshield repair, and dent and bumper repair. Additionally, we have a state of the art paint booth where your car will be returned to pre-accident condition.
If you're asking, where can I find a Honda body shop near me, the answer is Gillman Honda Houston.