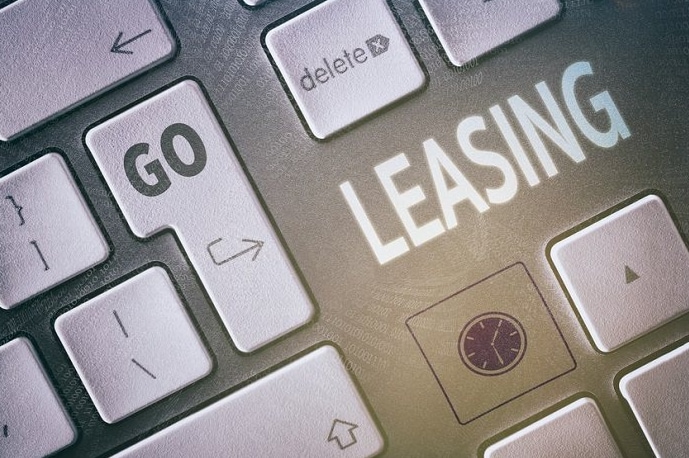 When it comes to getting behind the wheel of a new Honda car, drivers have two different options: buying or leasing. While buying is the right choice for many drivers, some forget about the advantages that come with leasing. Here at Gillman Honda Houston, our team of friendly Houston, TX Honda dealers at our Honda finance center make it easy to lease Honda cars and will help you determine Honda Civic lease prices.
Car Leasing Process
If you have not leased a Honda Civic before, our dealers are happy to go through the process and explain what it entails step by step. You think of leasing a car as being similar to a long-term car rental. At the beginning of the lease, you will pay a down payment to allow you to start driving the car. Oftentimes, the monthly payments are lower than if you would purchase the car. Most leases last two to three years, and each month, you will pay a monthly payment to the lender, which is our dealership or one of the great local financial institutions that we work with.
The Lease Return Process
After your 2020 Honda Civic lease has come to an end, you'll have a few different options. If you cannot bear the thought of getting rid of the car, you can choose to purchase it outright from the lender. Another option is to end the lease, return the Honda Civic, and drive off in a brand-new Honda car. Of course, you can always choose to return the car and not lease a new one.
Here at Gillman Honda Houston, we make the leasing process as stress-free as possible. Contact us to learn more.