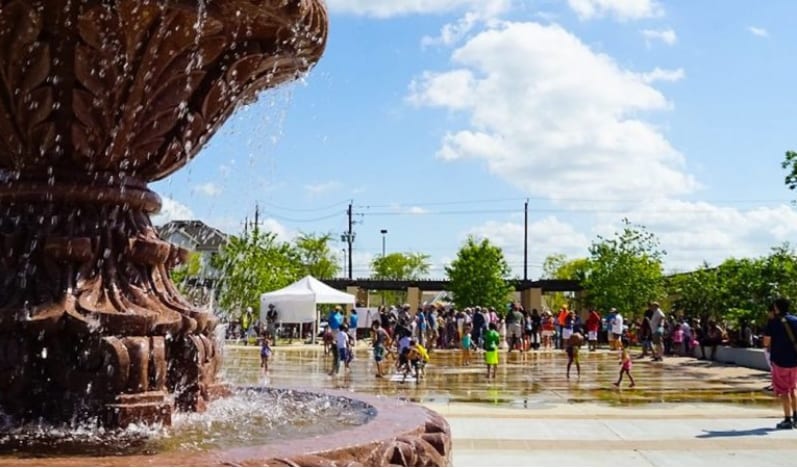 If you want to see the latest Honda cars, you should head over to our Houston, TX Honda dealership. Drivers who can't make it to our location today can wait to check out some of the latest Honda cars until October 12, 2019. That's the date that the Buffalo Bayou Partnership 13th Annual KBR Kids Day will be held at Guadalupe Plaza Park.
This exciting family event will take place from 11 am until 3 pm on the 12th. During this annual event, you'll be able to see some of our most popular Honda models under the cover of a tent.
Thousands of kids and their families attend KBR Kids Day every year. This event is one of the Buffalo Bayou Partnership's signature festivities. During KBR Kids Day, your children will be introduced to the history and ecology of the Buffalo Bayou. They'll also have the chance to participate in educational, hands-on activities throughout the event, which will increase their familiarity with the Buffalo Bayou in particular and the outdoors in general.
Attending the Buffalo Bayou Partnership 13th Annual KBR Kids Day is free for all. In addition to educational, outdoor activities, you and your kids will be able to enjoy music, yummy food, entertaining park performers, balloon artists, face painters, and a whole lot more.
During the KBR Kids Day, you and your children will be able to take part in a Halloween Parade. So, remember to come dressed in your favorite Halloween costume so you can march alongside the team from Gillman Honda Houston!
Don't forget to visit us in the Pumpkin Patch, which is an area we have the honor of sponsoring this year. That's where we'll be able to show you some of the new Honda cars in our inventory.
Save the date now so you won't miss the Buffalo Bayou Partnership 13th Annual KBR Kids Day on October 12th!