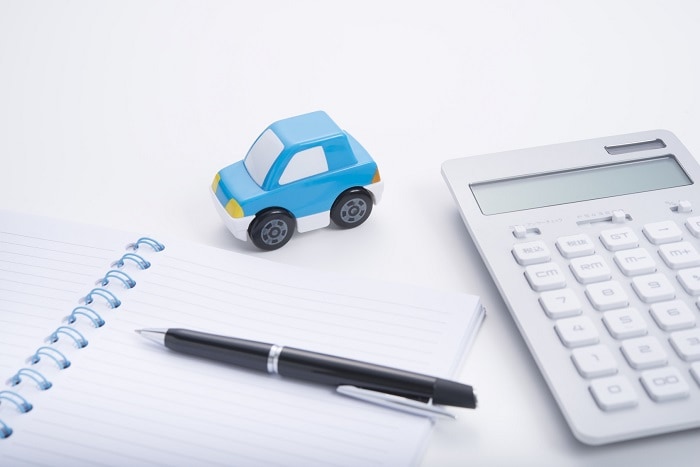 If you want to try to lower the cost of your auto insurance, you might think, "I wish I could find a Honda dealer near me who could give me some advice." Just like you'll find the latest Honda cars at our Houston Honda dealership, you can also count on us to provide tips about an array of automotive topics, including car insurance.
Many insurance companies will provide a discount if you have more than one policy with them. If your homeowners insurance is with one company and your auto insurance is with another, consider bundling them with the same provider if the company offers a discount for doing so.
Maintaining a decent credit score can also help you lower your car insurance premium. Research shows that drivers with good credit are less likely to file claims. For that reason, insurers often reward motorists with good credit with lower premiums for coverage. If your credit score has improved since you initially got your policy, contact your provider and see if you're eligible for a new, discounted premium.
Your deductible is the amount you'll need to pay out of pocket before your policy kicks in if you have to file a claim. In general, your premium will be higher the lower your deductible is. If you can comfortably afford to pay more if you file a claim, consider raising your deductible to lower the cost of your coverage.
A lot of insurers will offer discounts in addition to the one they typically offer for bundling multiple policies with one provider. Contact your insurer to see if you qualify for a discount like a low mileage discount or a discount for completing a defensive driving course.
For more tips about lowering your auto insurance premium or about our car specials in Houston, contact our Honda dealership near Sugar Land, TX or visit Gillman Honda Houston today.