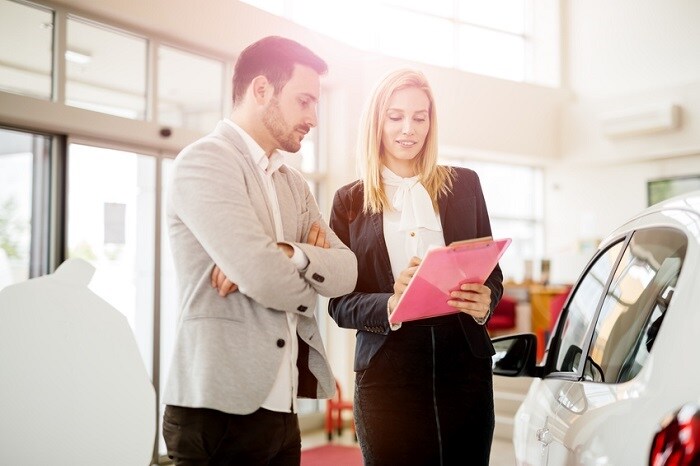 If you're trying to decide whether you should buy a new or previously owned car, you might be thinking, "I wish I could find a Honda dealer near me who could help me make the right choice." We know how difficult it can be to choose between purchasing a new and pre-owned vehicle, which is why we're standing by to help you out.
While you may think the biggest advantage to buying a new automobile is that new car smell, it's actually the car's warranty. In general, new vehicles come with a warranty that will pay for all covered repairs and labor for a set number of years.
With automobiles lasting longer and longer these days, many manufacturers allow their warranty to be transferred to a subsequent driver if a given car's original owner sells the vehicle prior to its warranty expiring. This means you may still enjoy being covered by a warranty when you buy a previously owned automobile.
When you look through our inventory of previously owned vehicles, you'll see that we have pre-owned Honda cars lined up right next to automobiles produced by other trusted automakers. If you get a pre-owned car, you'll typically pay less than you would if you purchased a comparable new model instead. Because the price of a previously owned vehicle is lower, you may be able to buy a car with more features or step up to a higher trim.
Previously owned cars are usually less expensive to register and insure than new vehicles. Buying a pre-owned vehicle will enable you to avoid much, if not all of the rapid depreciation that tends to occur in the first few years an automobile is owned.
To learn more about why you should consider buying one of the pre-owned cars in our inventory, visit Gillman Honda Houston today.