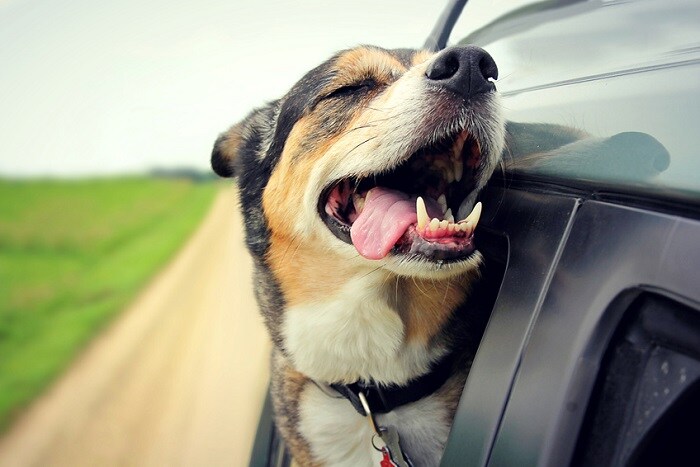 People who've followed the news in recent weeks and months know that certain areas of the country have already been afflicted with the ravages of Mother Nature this year. Tornadoes tore through Midwestern states and flood waters plagued too many residents to count this past spring. Of course, everyone at our Houston, TX Honda dealership remembers when Hurricane Harvey tormented the area surrounding our location just two years ago.
If history is any indication, it's vital for you to have a plan in case an emergency occurs. It's not enough to have a plan for you and your human family members, however. You must also make plans for your furry, scaly, feathered, and aquatic family members if an emergency strikes.
Your pets are 100% dependent on you to keep them safe if a disaster happens. As a Honda dealer serving Katy, TX and nearby areas, we advise you to take action now to keep your pets safe when you're faced with an emergency. Here are some of the things you can do:
· Make sure the contact information on your pet's ID tag and the information on file with your pet's microchip ID company is current
· Stock a pet emergency kit that you can grab quickly if you need to evacuate, making sure the kit includes copies of your pet's vet records, food, treats, toys, and any necessary medication
· Put a pet rescue decal near your home's entry points to alert first responders that there are pets in your home
· Carry a picture of your pet in your wallet or purse in case you and your pet become separated
· Find pet-friendly accommodations where you can go if you need to "bug out" due to an emergency
When a disaster strikes, you'll need reliable transportation to get you and your pets to a safe location if you need to evacuate. Visit Gillman Honda Houston to look through the Honda cars in our new car inventory today.