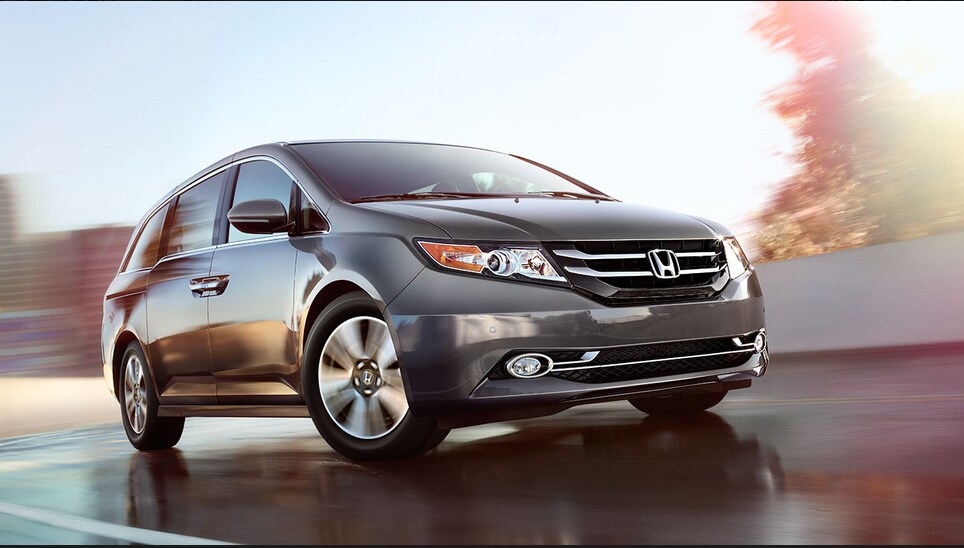 What kind of vehicle springs to mind when you think of automobiles that are great for exploring the outdoors? If you're like many motorists, images of SUVs and trucks like the 2019 Honda Passport and the 2019 Honda Ridgeline may instantly pop into your head. While that's certainly understandable, those aren't the only body styles or Honda models at Gillman Honda Houston that are smart picks for outdoor lovers.
The vehicle that's the best for you to explore the outdoors depends largely on what you want to do. If you're content with observing the outdoors as you drive along the highway from one scenic view to the next, you may want to buy or lease a 2019 Honda Accord. Boasting comfortable seats and an impressive list of technology and advanced safety features, the Honda Accord breeds confidence into everyone who slips into its driver's seat.
If you're interested in the new Honda Accord, we suggest you take a look at the Touring trim if you're going to spend a lot of time in your sedan. This trim comes with adaptive suspension dampers, paddle shifters, and selectable driving modes which make it an absolute joy to drive.
Drivers who want to reacquaint themselves with the outdoors with their family or a group of friends can't go wrong with the 2019 Honda Odyssey. Equipped with three rows of comfortable seats and a long list of standard features, this minivan will keep everyone comfy and engaged throughout your journey no matter how far away your destination might be.
If you're going to cover long distances in your Honda Odyssey, the EX-L trim will interest you. Starting with this model, the Honda Odyssey has a noise reducing windshield, a power liftgate, and USB ports in the back.
To learn more about Honda vehicles that are smart picks for experiencing the outdoors, visit our Honda dealership near Sugar Land, TX now.