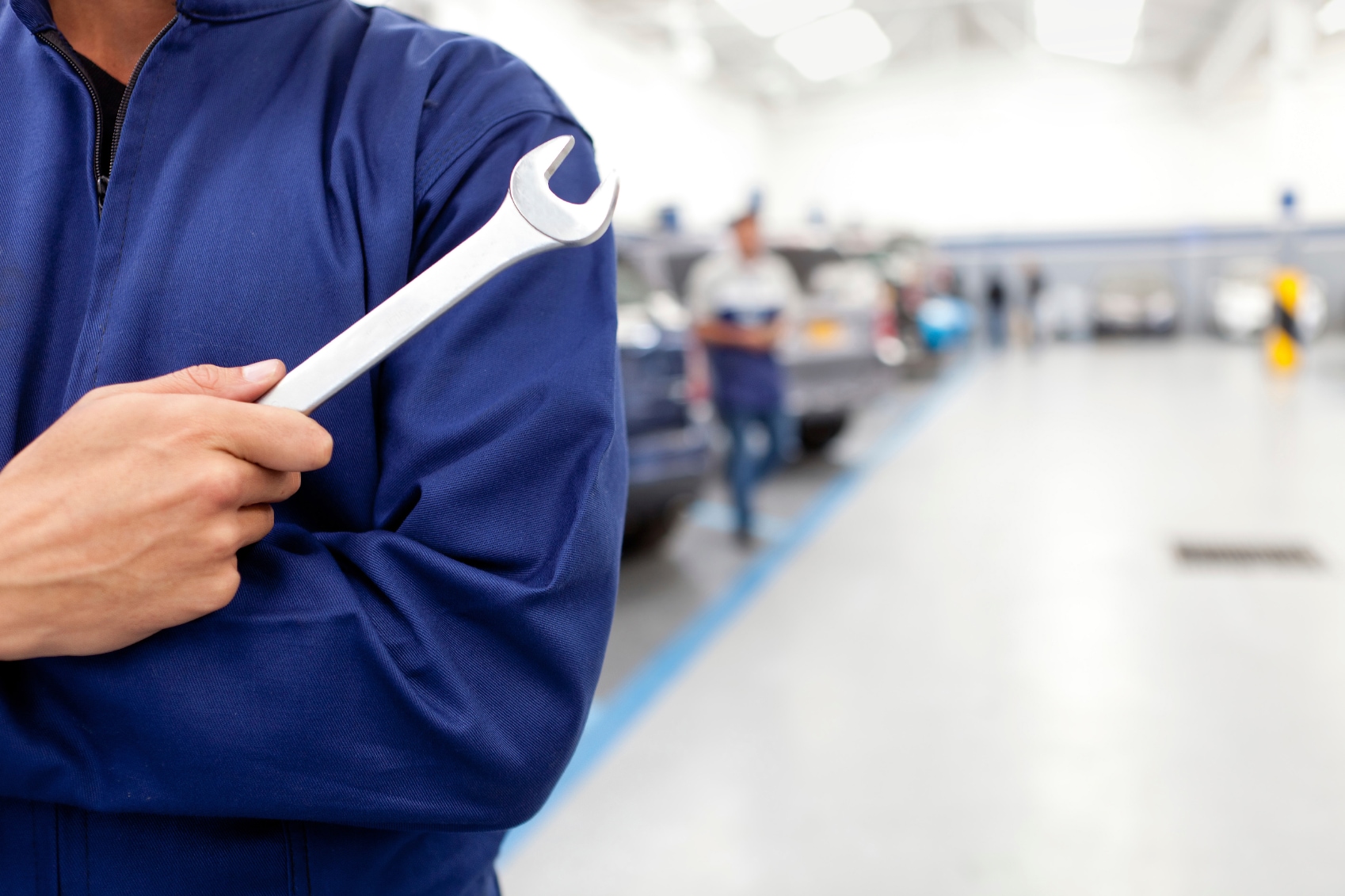 Did you know that keeping up with your car's routine maintenance schedule can provide some meaningful benefits? When you own a vehicle like the 2019 Honda Accord, adhering to your routine maintenance schedule can extend the life of your sedan and preserve its resale value.
Following your routine maintenance schedule can help you save money, too. AAA estimates that a typical driver can save as much as $100 per service appointment with regular maintenance. Over the course of your car's life, saving $100 per service appointment can add up to a significant cumulative sum.
While saving money on service over the long-haul is great, it doesn't necessarily help you now. That's why we offer service specials on our website. Our service specials help you save on the services your vehicle needs right now.
To see our current service specials, click the Parts & Service tab at the top of this page and then select Service Specials in the drop-down. We update our specials on an ongoing basis so be sure you check our Service Specials page for new deals whenever your automobile needs some work.
Through April 1, 2019, we're giving you plenty of ways to save on services performed in our Houston, TX Honda service center. You can get your air conditioning ready for spring for just $72.95 plus tax, for example. You can have your vehicle detailed for as little as $79.95, depending on the size of your automobile. We even have a deal that will help you save money if your engine needs to be tuned up. Believe it or not, those are just samples of the deals you'll currently find on our Service Specials page.
Don't delay, save on service by checking out our service specials today at Gillman Honda Houston. We look forward to seeing you save money in our Honda service center soon.