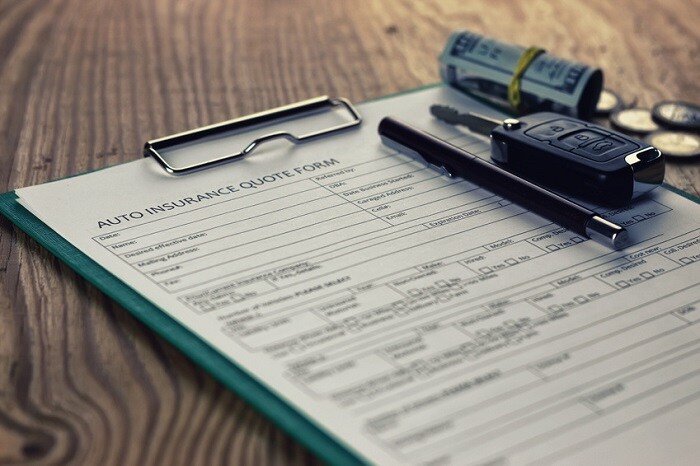 One of the many things that make being a Honda dealer worthwhile is answering automotive questions. It means a lot when people contact our Houston, TX Honda dealership to ask us a question because it shows how much they trust us.
People don't just ask us questions about the new Honda automobiles we sell. Drivers also ask us about the vehicles in our extensive pre-owned car inventory. We have a wide array of vehicles in our pre-owned inventory, including vehicles made by the Honda brand and automobiles produced by other respected car makers.
When you purchase a previously owned automobile, you'll enjoy some benefits that you simply can't get when you buy or lease a new vehicle. While you might not get that "new car smell," you will normally enjoy a lower purchase price and lower insurance premiums and registration fees.
One thing that makes some motorists reluctant to purchase a pre-owned car is the availability of gap insurance. For unknown reasons, some drivers think gap insurance isn't available for a previously owned automobile.
We can tell you that misconception simply isn't true. Gap insurance is available for pre-owned vehicles just like it is for new cars. Whether you finance a new or pre-owned vehicle, buying gap insurance is normally a good idea if you don't have a lot of equity in your automobile. It's even more advisable to purchase gap insurance if you rolled a balance from a previous loan into your current auto loan.
Gap insurance is normally moderately priced, which makes this kind of coverage affordable regardless of whether you buy a new or pre-owned vehicle. To find a new or new-to-you Honda vehicle or to see if gap insurance is right for you, visit Gillman Honda Houston today.