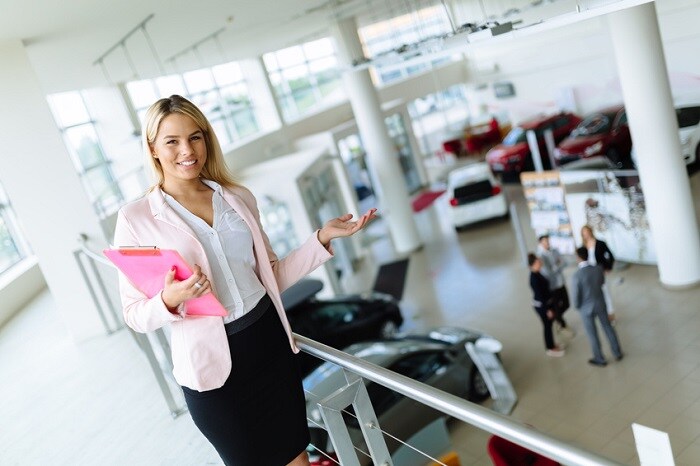 There's nothing quite like buying or leasing a new Honda model like the 2019 Honda Passport, is there? While that's the case, getting a new Honda vehicle can sometimes be intimidating. If you're not tech-savvy or familiar with the latest advanced safety features, it can be difficult to figure out how you can get the most out of all the equipment your automobile comes with.
Having been a Honda dealer serving Fort Bend, TX and surrounding areas for a while, we know you have plenty of Honda dealerships in Houston to choose from. That's why we labor tirelessly to make our Houston, TX Honda dealership stand out. One way we do that is by hosting Customer Appreciation and New Owner's Clinics on an ongoing basis.
During these clinics, we help drivers become intimately familiar with all the features on their Honda cars. In fact, we'll deliver a showroom presentation about your Honda vehicle and answer any questions you might have.
If you attend one of our clinics, we'll invite you to join us for a tour of our showroom, Honda parts center, and Honda service center. You can even pull your vehicle into our state-of-the-art Honda service center for an in-depth view of your vehicle you can't get anywhere else.
Our next Customer Appreciation and New Owner's Clinic is scheduled for March 13, 2019. We'll provide some mouth-watering snacks and refreshing beverages to kickstart the event, which starts at 6:30 pm. We'll then explore everything that makes it so great to be the owner of a Honda automobile, including all the features your vehicle has.
Don't delay, reserve your seat today! Contact Gillman Honda Houston to reserve a seat for our upcoming Customer Appreciation and New Owner's Clinic now.