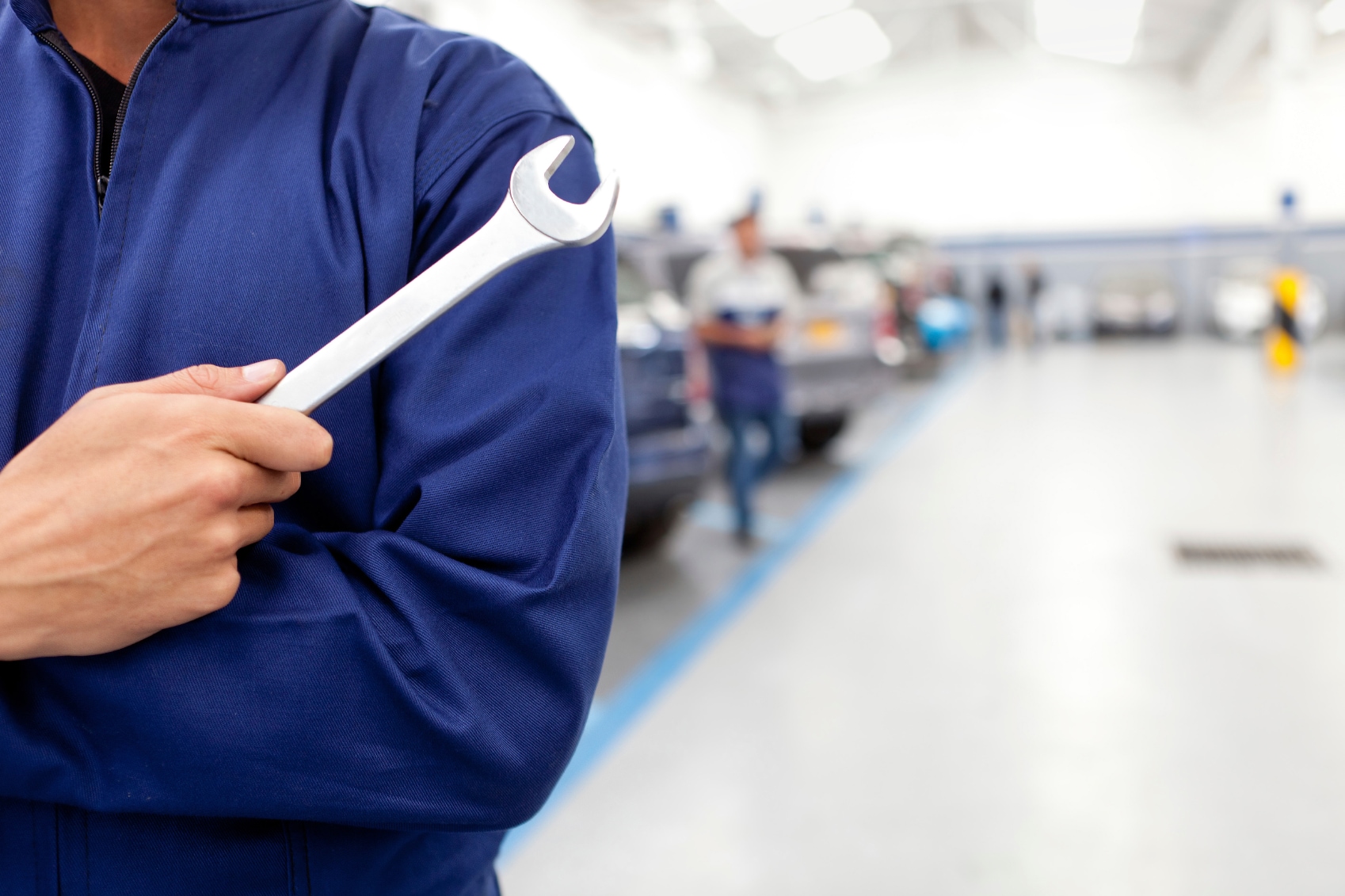 We'd like to let you in on a secret that hasn't been particularly well kept over the years. And it's this – April is National Car Care Month! We know that news may not be as exciting as your favorite team winning the big game or getting a well-deserved promotion, but it is a big deal in the automotive industry.
Labeled National Car Care Month by the Car Care Council, April is when drivers are advised to take care of any automotive problems that may have presented themselves during winter. This month is also a good time to take a look at your windshield wipers, tires, and brakes. While many motorists can replace worn wipers themselves, it's a good idea to let the factory-trained technicians in our Honda service center inspect your tires and brakes to ensure they're in good condition.
Just like you can pick up new wipers in our Houston, TX Honda parts center, you can also buy new brakes and tires at our convenient location on West Sam Houston Parkway South. You can then have them installed in our Honda service center.
Even though the weather around our Honda dealership is comparatively mild during wintertime, it's still easy to neglect the routine maintenance your car needs during the holiday season and the weeks and months that follow. If that's happened to you, make an appointment to bring your vehicle into our Honda service center near Katy, TX so we can get you caught up during National Car Care Month.
To learn more about National Car Care Month and all the things you can do to extend the life of your vehicle this April, contact Gillman Honda Houston. Better yet, head over to our Honda dealership to talk to us in person now.