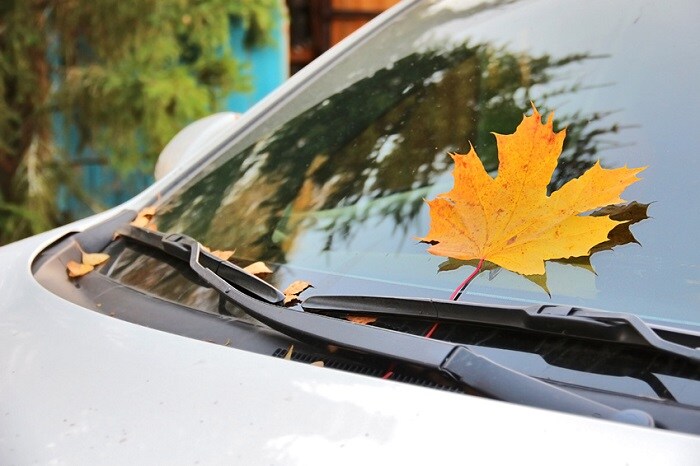 This time of year is great, isn't it? Now that fall is here, it's time to enjoy the sound of leaves crunching beneath your feet, cooler temperatures, tailgate parties, and long walks outside. While it's always sad to see summer leave, the arrival of fall is a welcome event every year.
Although autumn's arrival means football, the start of professional baseball and basketball, and fall festivals at just about every turn, the new season signifies that it's time to do something in addition to having a ton of fun. And that something is getting your vehicle prepared for autumn.
If you live or work near our
Houston, TX Honda dealership
, you know the leaves will soon be falling from the trees. When those leaves are wet and on the road, the combination can translate into slick streets that are challenging to navigate. Things can get even trickier if your tires aren't in good shape.
Check your tires to ensure they have enough tread left to retain their grip on the road even when wet leaves are on the streets. You should also inspect your tires for unusual wear patterns and excessive wear and tear.
If you're unsure about the condition of your tires, you should head over to our
Honda service center near Cypress, TX
. We'll look over your tires as part of our comprehensive multi-point vehicle inspection. We'll test your battery, defroster, and heating system as well.
If your vehicle is due for any routine maintenance, we'll get you caught up. Whether you need to have your oil changed, your tires have to be rotated, you need new brakes, or you need all of the above, our factory-trained technicians will take care of things for you.