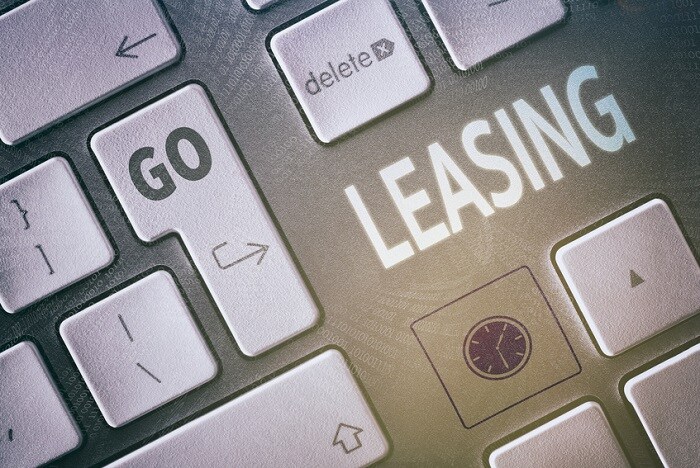 Are you in the market for a new vehicle, such as the
2019 Honda Odyssey
or the 2018 Honda Accord? If so, you may want to consider leasing your next Honda vehicle. Even if you've leased an automobile before, the end of a lease can still be a stressful time. This is particularly true for drivers who are approaching the end of their first lease contract.
Knowing what's expected of you will make the end of lease process seamless instead of worrisome. About 90 days before your contract expires, your lessor will contact you to arrange a
vehicle inspection
. You should schedule the inspection as far out as possible to make sure you'll have ample time to repair any excessive wear and tear an inspector finds.
Before the inspection, wash your car. If you don't have time to do it yourself, have your car professionally detailed. If you've taken any of your automobile's original components out during your lease, put them back into your car prior to the inspection.
After the inspection is done, you'll be given a list of the places were the inspector noticed excessive wear and tear and estimates to repair each one. If you'd rather not mess with the repairs, you'll have to pay the dealership to fix the excessive wear and tear when you return your vehicle.
When you return a car to our Honda dealership, you'll need to figure out what you'll do for transportation moving forward. Buying the vehicle you leased, leasing or buying a different Honda model, or walking away without an automobile are all options that will be available to you.
For more information about what you should do as the end of your lease draws near, give us a call or contact
Gillman Honda Houston
online today.