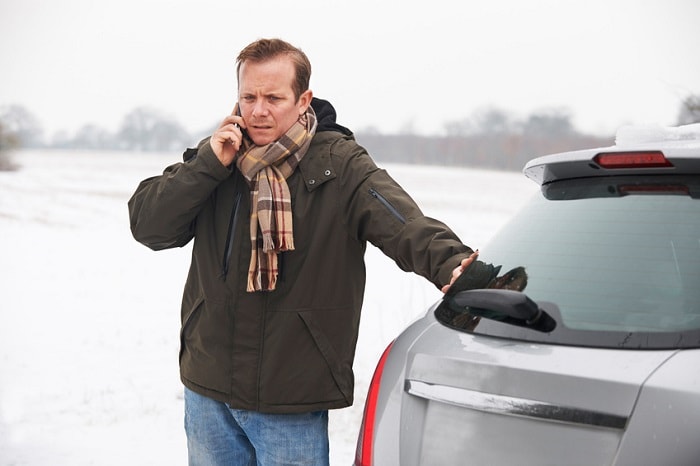 How are you going to celebrate the holidays this year? If you're like many other motorists, you may have a road trip planned. Many drivers will travel at least 50 miles away from their homes this holiday season. If you're one of them, that may mean you might encounter some wintry weather during your road trip.
Driving in snow and ice is a completely different experience than operating a vehicle on dry roadways. For this reason, we thought it would be a good idea to share some tips that can help you navigate snow- or ice-covered roads safely.
The first thing you should do is prepare. Whether you're looking for Honda service in Fort Bend or a nearby area, you should make an appointment to bring your vehicle into our Houston, TX Honda service center. Our technicians will make sure your automobile is ready to handle the challenges that winter weather often presents.
You should make putting an emergency kit in your vehicle part of your preparation plans. A flashlight, a collapsible shovel, snacks, drinks, a blanket, and road flares are some of the things that should be in your emergency kit.
If you encounter snow or ice during your upcoming holiday roadtrip, it's imperative that you increase your following distance. While your following distance should be three to four seconds when the roads are dry, it should be at least eight to 10 seconds when the roadways are wet or covered with snow or ice.
You should start, stop, and turn slower than you normally do when the roads are lined with ice or snow. You should also avoid parking on a hill in wintry conditions. It's advisable to refrain from using your parking brake when it's cold, snowing, or raining.
For more tips about driving in wintry weather, visit Gillman Honda Houston today.