At Gillman Honda Houston, we're anxiously awaiting the 2020 Honda Ridgeline. Even though it's not here yet, we already know it'll stand out when it arrives, because there's nothing else on the road - here or anywhere else - quite like it. As it enters its fourth year, here's what we're expecting.
2020 Honda Ridgeline Details
Some specifications of the 2020 Honda Ridgeline are based on rumors, including a hybrid model and the possible addition of the excellent nine-speed 9AT ZF transmission we're familiar with from other new Honda models.
Other changes to the exterior and interior can be divined by looking to the new Honda Pilot, since both vehicles share a platform and powertrain. That would mean some new interior options, exterior paint colors, and some new trim-level changes. If you're wondering why we're being a bit coy with details, it's because the truck won't arrive 'til next year, and even your Houston Honda car dealer doesn't have every last detail yet.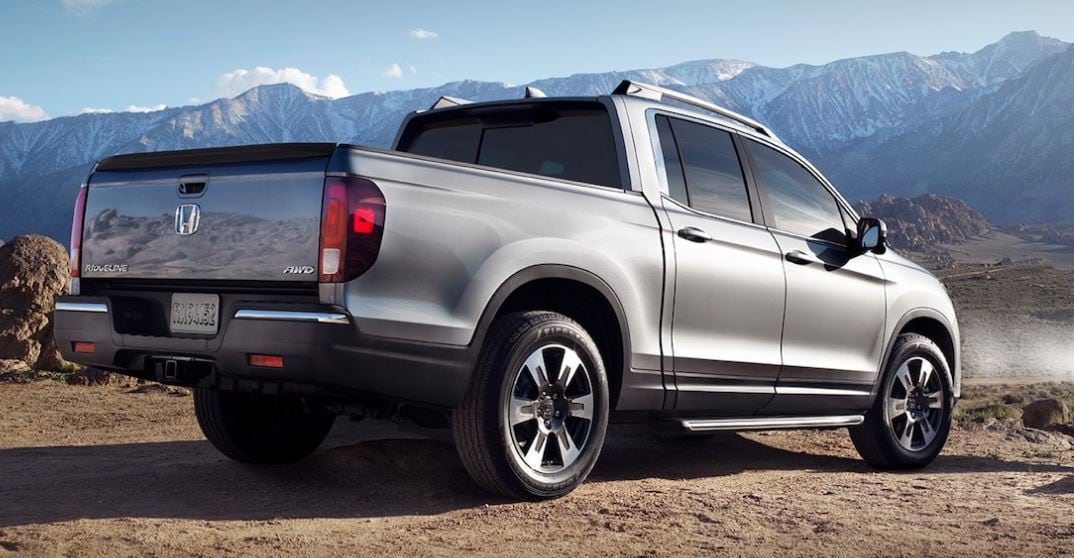 2020 Honda Ridgeline Safety and Special Features
Certain interior and convenience features will carry over from years past. There's a recent trend in new Honda cars in Houston that sees expanded standard safety equipment in the lower trims, so that wouldn't surprise us. We also expect to see tweaks to the infotainment system and instrument cluster.
Of course, you don't want to change too much, especially since the Honda Ridgeline has some features that are unique to it. These include the the In-Bed Trunk®, dual-action tailgate, and optional truck bed audio system. Most innovative of all is the unibody construction that ensures this pickup rides smoother than nearly anything in its class while not sacrificing strength or versatility.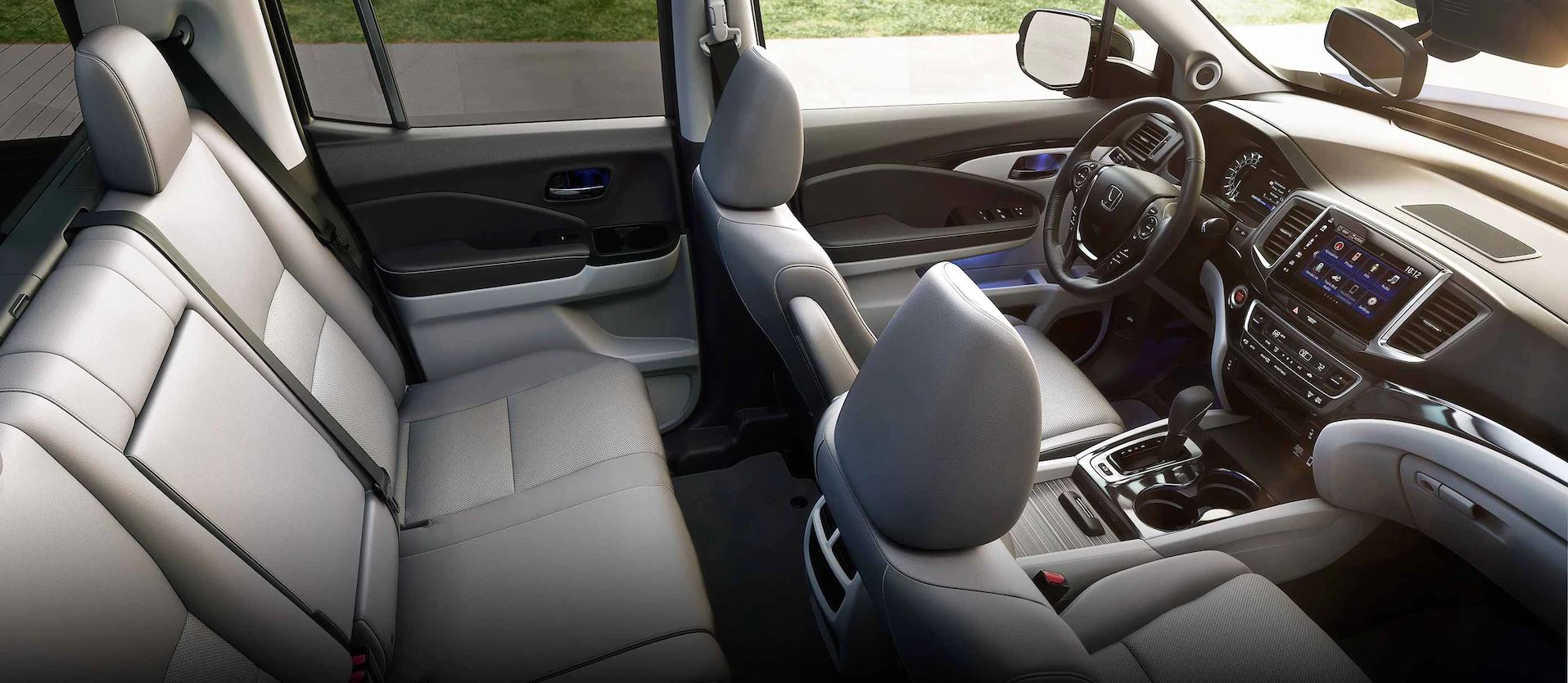 Buying a 2020 Honda Ridgeline
The Honda Ridgeline stands out for another reason. Nowadays, most drivers use their trucks as transportation instead of relying on them strictly for work and haulage. It's plenty capable in either regard, but it offers a level of comfort and refinement that's truly unique. Keep an eye on your Honda dealership, because it arrives at 10595 W Sam Houston Pkwy S and the Gillman Honda Houston showroom soon.