The all new 2012 Honda Civic is here!

T
he all-new Civic will continue to be a standout in the compact segment, with all the value, reliability, sporty performance and efficiency you've come to expect from this iconic vehicle. Updated from last year with bolder exterior body surfacing and an edgier interior with a more driver-oriented dash and updated trim finish, the 2012 Honda Civic will stay a leader with the compact vehicle buyer.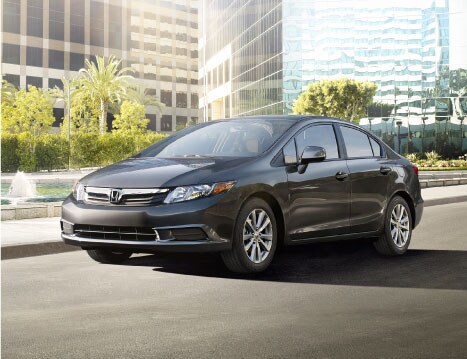 The 2012 Civic will offer an unparalleled level of variety, with standard coupe and sedan models, two sporty Si versions, one hybrid, one natural-gas alternative-fuel variant and an all-new model?the Civic HF. In the tradition of the Civic CRX HF of years past, the new Civic HF has a similar goal of high efficiency with gasoline-only power. Also delivering on the efficiency front is the all-new Civic Hybrid. The sleek new Si performs an engineering paradox by enhancing efficiency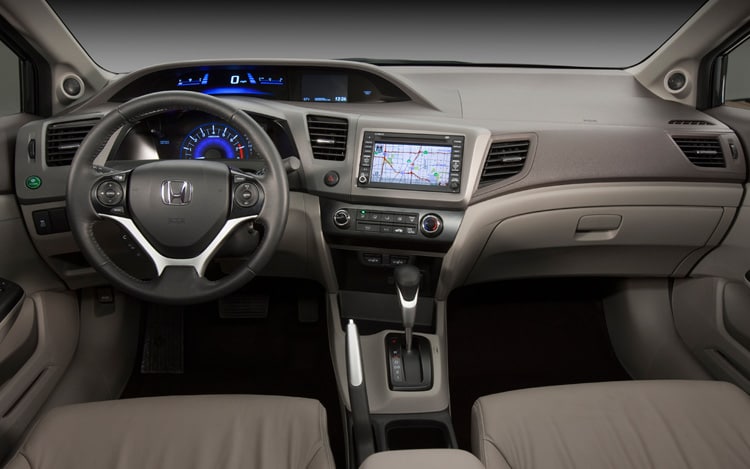 and performance simultaneously with its torquey new 2.4-liter i-VTEC® engine. The next-generation Civic brings enhanced styling, performance and efficiency across the model range.
Featuring the widest array of engine choices available in its class, the 2012 Civic is designed to even better meet the diverse needs of the compact-vehicle buyer.
Contact us to reserve your new 2012 Honda Civic or for further information on this new vehicle.